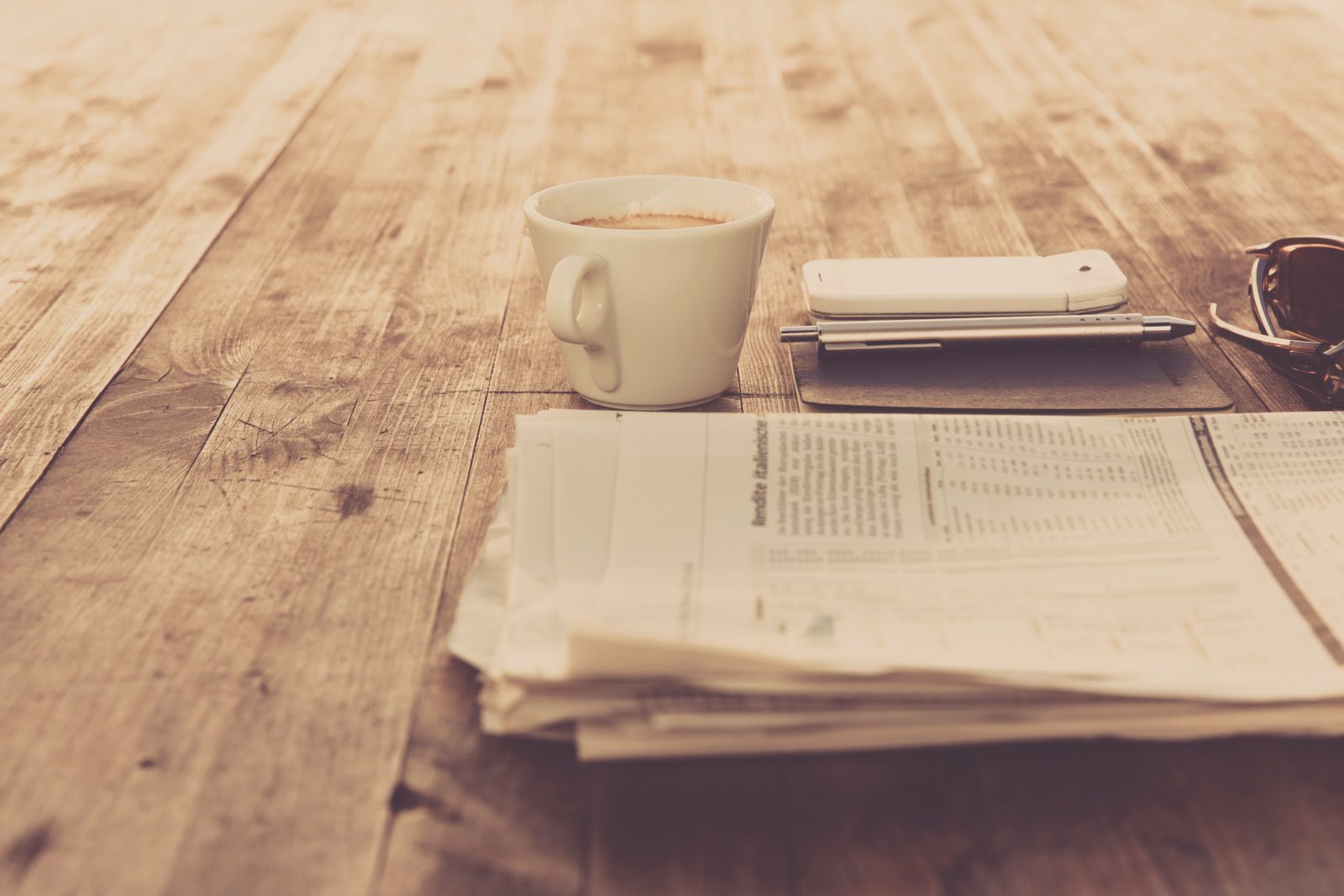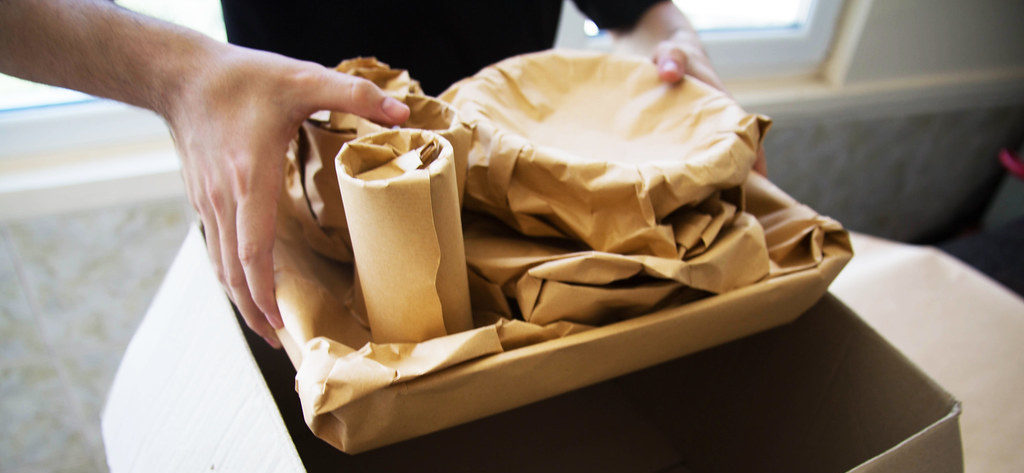 7 Things you will forget when moving home.
September 26th, 2019
So you're moving house. You've packed up the kitchen, the bathroom, your kids and your pets. You think you're all sorted but you have that feeling, what did I forget? There's so much to take in when moving home that many things get overlooked, neglected or just forgotten! Here...