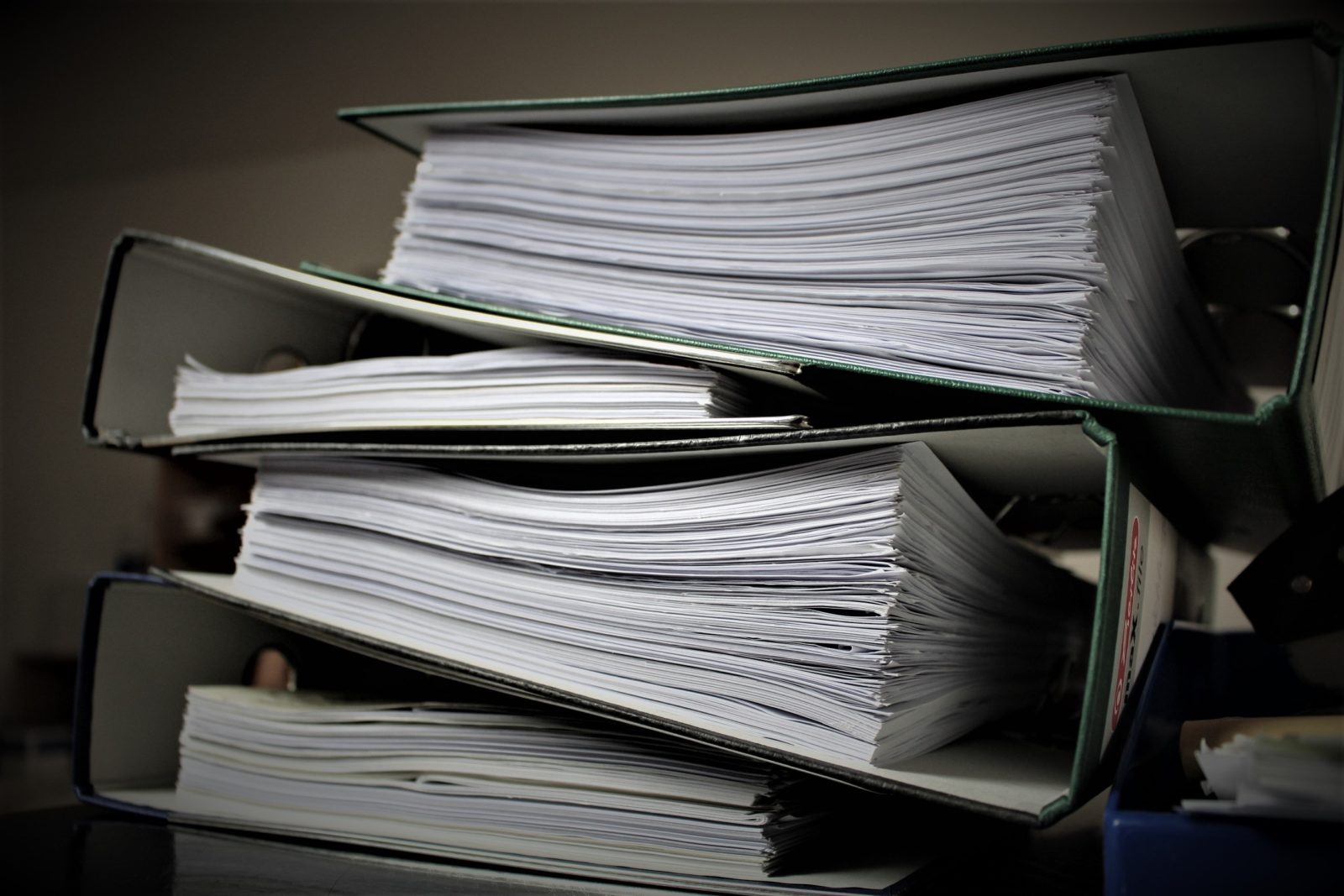 Securely shred & destroy unwanted documents & confidential waste
Increasingly demanding data protection legislation means companies and individuals face heavy penalties if they do not comply with data destruction, and each year fears grown over Identity Theft.
GDPR Compliant
With GDPR fast coming into action, it has become even more important for businesses to ensure they have data process in place that meet the specific guidelines. With our secure office shredding solution, you can rest assured that data and records are securely destroyed as well as  receiving a certificate of proof. This allows your business to comply with current legislation and ensure that client, employee and confidential business data is kept secure at all times.
Regular or periodic service
We can come to your business on a regular basis to collect your day-to-day documents, as well as scheduling periodic collections. Alternatively, you can drop it into our office.
We can provide with bags or alternatively, locked secure consoles for sensitive materials.
Certificate of Destruction
After we collect your shredding, we will issue a Certificate of Destruction. We will email a PDF document to you following collection or receipt of your documents. It will show the date of destruction and the quantity of bags collected and shredded.
Competitively priced
Our low shredding prices start at just £4.00 a bag (a black bin bag or one of our shredding bags) and pick up from your premises is available.
1-10 bags – £10.00/bag
11-20 bags – £7.00/bag
21-100 bags – £5.00/bag
100 + bags – £4.00/bag
The more you shred the less you pay!
Price does not include VAT
Pick up available for an extra charge
We treat your confidential documents with the respect they deserve. Contact us today or call 0116 2841085 or 01509 835754 to find out how easy shredding your documents can be.