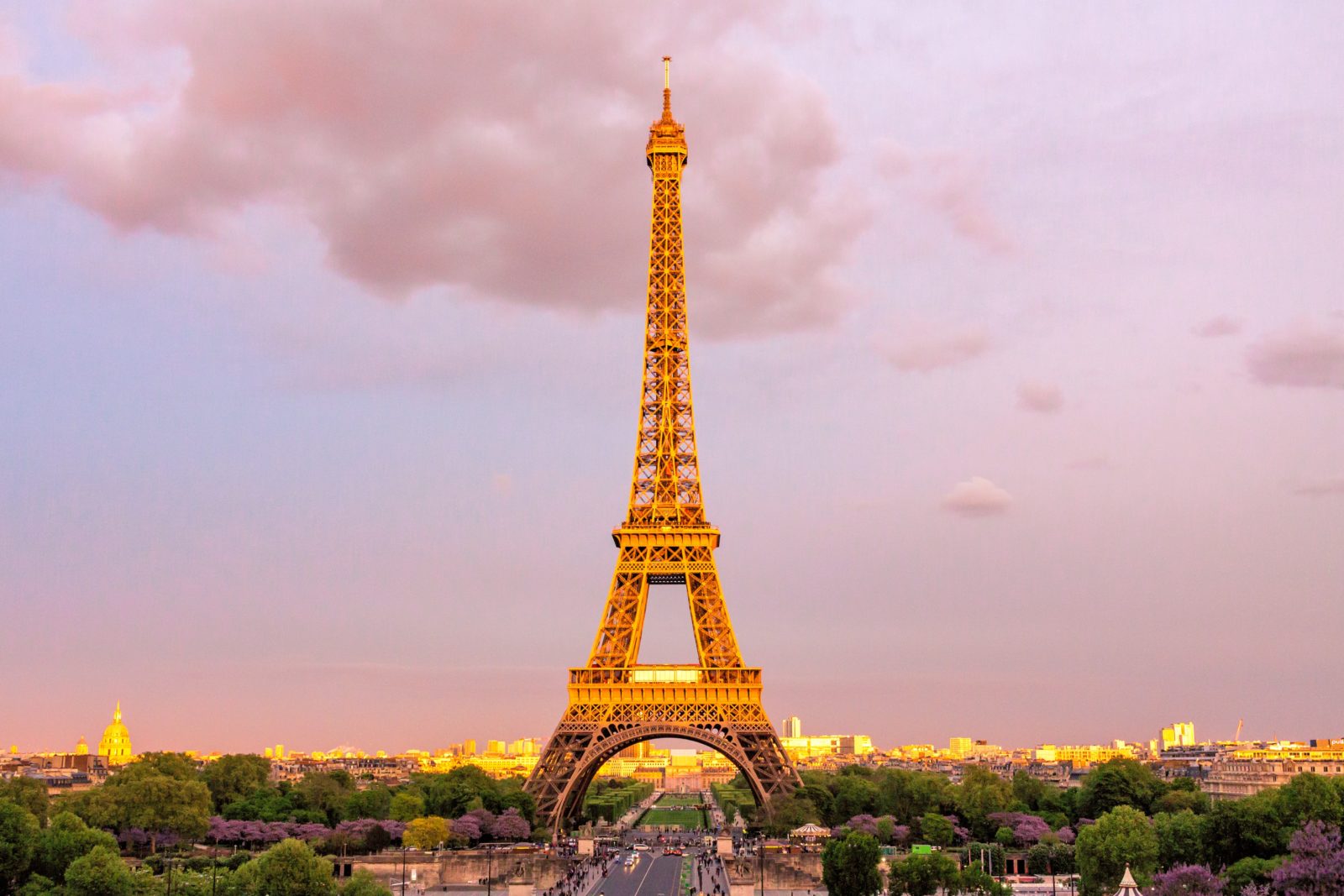 Why Choose Bell and Sons for your France Removals?
Established in 1986, we have many years of experience in providing removals and relocation services to all regions within France. Our aim is to provide a superior, stress-free and personal service for our customers and to exceed your expectations.
Removals are undertaken using our fleet of modern and clean vehicles, operated by our uniformed staff, all of whom have been trained to the highest standards.
Our removals to France services can include:
A removals solutions totally tailored to you
Collection from anywhere
Any items, no matter how big or small
Full or partial loads
We provide removal and relocation services to all towns and regions within France, including: Dordogne, Charente, Bordeaux, Limoges, Toulouse, Nice, Lyon, The Alps, Perpignan, Montpellier, Marseilles, Lille, Rouen, Nancy, Dijon, Nantes, Brest, Grenoble, Valance, Toulon and many more.