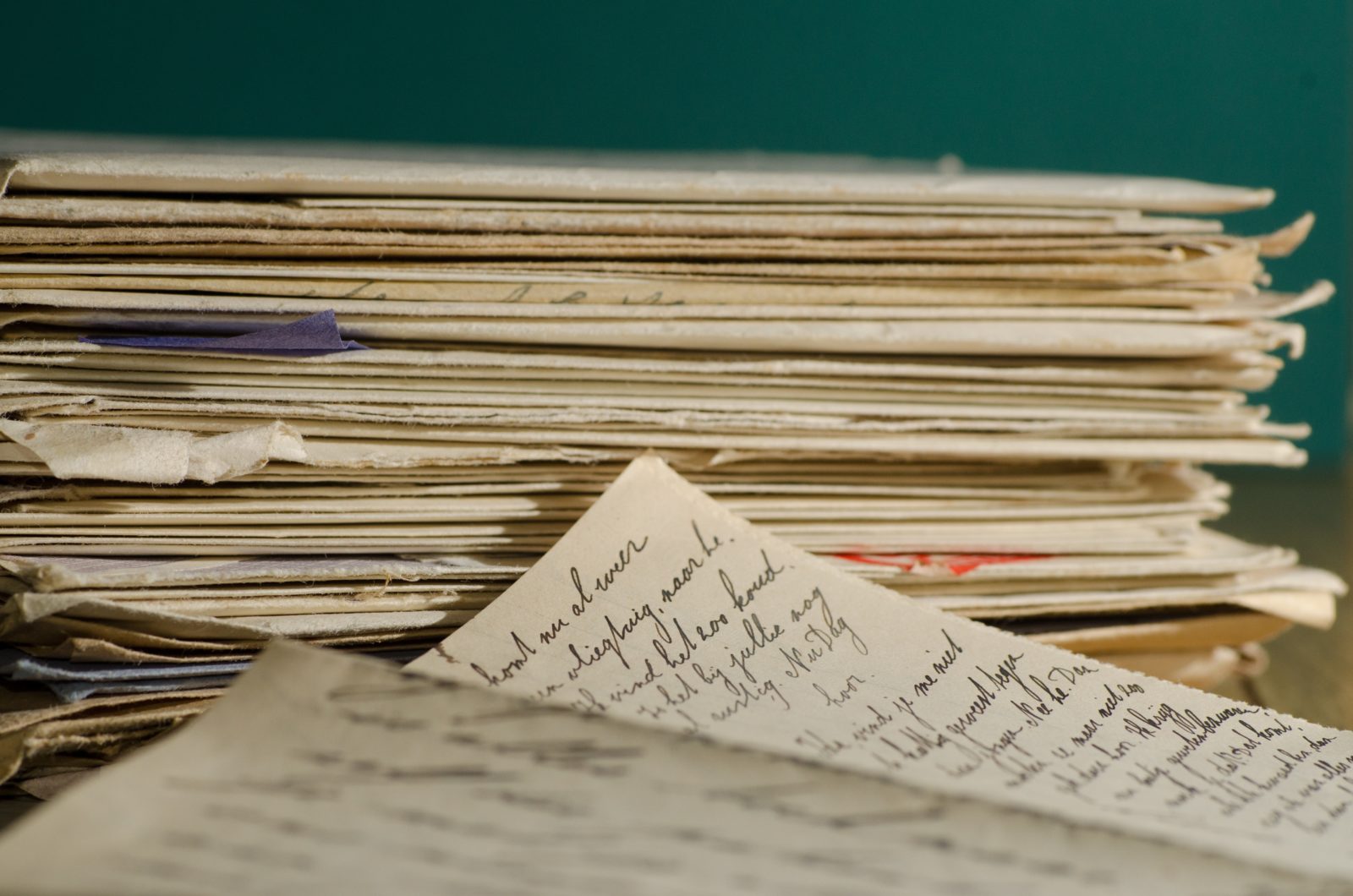 HOME SHREDDING
Identity Theft is a serious issue. It is one of the fastest growing forms of fraud in the UK.
Despite 95% of the UK population now being aware of the risk of identity fraud the number of victims at home & in business is still rising with an estimated 4 million victims of identity fraud within the UK.
Over 25% of people surveyed put bills & bank statements straight into the bin.
HOW IT WORKS
Fill as many of our shredding bags as you can with documents or you can use your own bags.
1. Deliver them to us at our head office at Unit 73a, The Whittle Estate, Cambridge Road, Whetstone, Leicester, LE8 6LH or request a collection (there may be a collection charge depending on the location)
2. Or as part of your move ask any member of our removals team to dispose of your shredding bags and they will bring them to us.
3. You will receive a certificate of destruction in post when your bag(s) have been destroyed. Each entire shredding bag is cross cut shredded in our industrial shredding system
4. The destroyed shreds paper is then recycled, doing your bit for the environment.
Our low shredding prices start at just £3.00 a bag (a black bin bag or one of our shredding bags) and pick up from your premises is available.
1-10 bags – £10.00 /bag
11-20 bags – £7.00/bag
21-100 bags – £5.00/bag
100 + bags – £4.00/bag
The more you shred the less you pay!
Price does not include VAT
Pick up available for an extra charge
We treat your confidential documents with the respect they deserve. Contact us today or call 0116 2841085 or 01509 835754 to find out how easy shredding your documents can be.