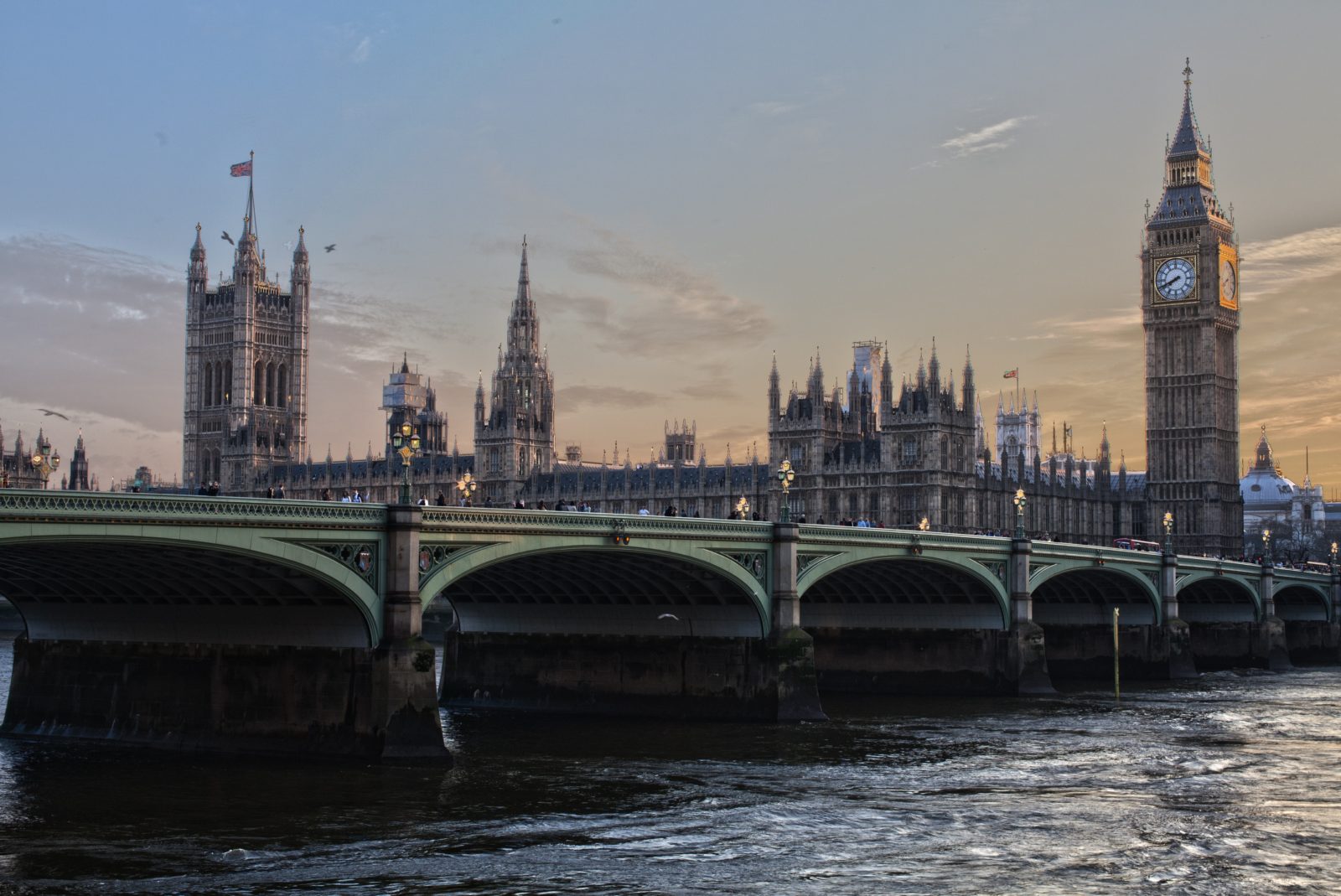 Domestic & Commercial Removals In Melton Mowbray
Proudly serving customers in Melton Mowbray, Leicestershire. 
Are you in the need of a trustworthy and reliable removal and storage service in Melton Mowbray, Leicestershire? Well, you've come to the right company!
Here at Bell and Sons, we have been providing removal and packing services in and around East Midlands and in the Leicestershire area fro many years. Our team of specialists are on here to assist you with all of your needs, ensuring your possessions are safe and secure during exporting and transit.
Bell & Sons are members of the British Association of Removers. We are also proud to hold the Quality Standard BSEN 12522, which is Europe's highest removal standard. This award is given for the strict procedures, systems and consistent quality of removals and we are assessed annually to ensure we continue to meet these high standards.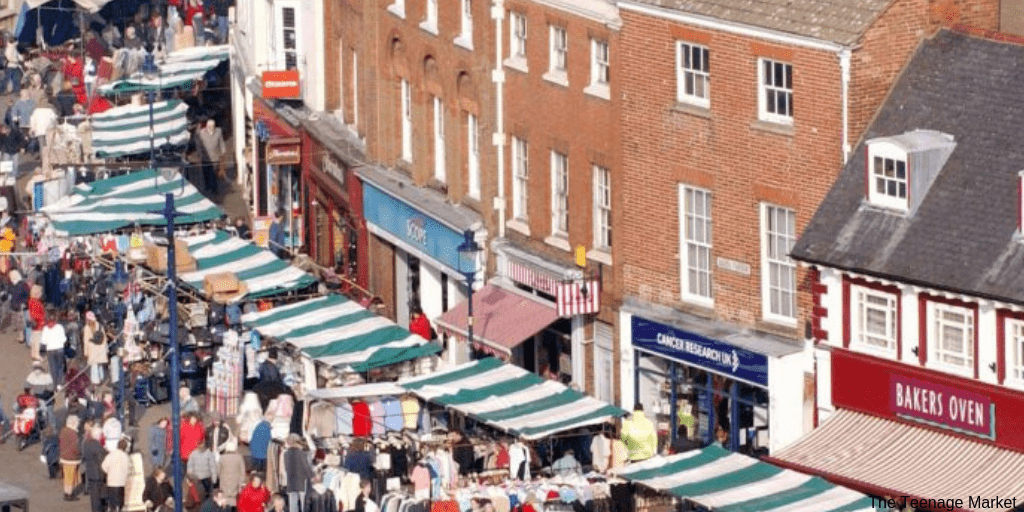 Are you in need of removals or storage?
With over 30 years of experience, we've travelled across the country, including Melton Mowbray, assisting our customers with their needs and ensuring a high quality service – every time.
All our removals are carried out with the use of our clean and modern vehicles and at the wheel, our experienced drivers. We guarantee all our customers that your items will be safe being exported and during transit, ensuring your needs are being met and peace of mind during this time.
We offer:
Quality removals and relocation in and around Melton Mowbray
Collections and deliveries in the Leicestershire area
Friendly and highly trained specialists
Give our specialists a call today for a free, no obligation quote!
Complete services with Bell & Sons Removals:
Domestic and commercial removals
UK & European removals and relocations
Large fleet of clean, reliable removal vehicles
Smart, uniformed, trained staff
Full and part loads
Collections and deliveries from anywhere in the UK
Secure, damp proof storage
Pianos and heavy item removals
Recommended for great customer care
Member of the British Association of Removers (BAR)
All items removed safely and delivered on time including:
Piano removals
China and glass
Books
Washing machines and heavy electrical appliances
Furniture and heavy item removals
Swings, sheds, garden tools and climbing frames
High quality packing material used
Carpets and floors protected, furniture covers & blankets used on all moves